September 1, 2020: Our new website
We have relaunched our company website today. Read more about it in our company blog post.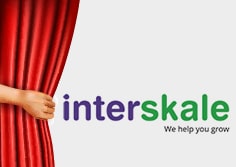 August 31, 2010: We turn 10!
Today, we complete a decade of operations. Read the blog post by our CEO Rohit.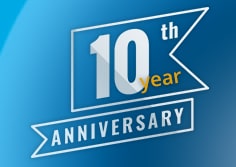 June 17, 2020: Interskale signs up cosmetics brand
Interskale is proud to become the digital marketing partner for Trophic Wellness, the leading nutrition and wellness company, for their Vefemin brand of nutricosmetics. The scope of the engagement includes developing the brand online and helping grow the online sales of Vefemin Hair Oil and other products.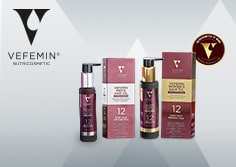 April 15th, 2020: Helping online learning businesses scale
We are happy to partner with Pragati Software, the three decades old leading IT training company, for promoting their webinars of big data and machine learning. We are also helping Speedlabs, the AI-driven practice platform for JEE, NEET, CBSE and other exams, in enrolling students who wish to learn from home. Here's wishing all students and learners a fruitful study from home.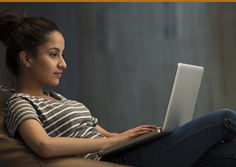 January 14th, 2020: Interskale signs up with Dubai travel company
We are happy to sign on Best Value Tours, one of the leading destination management travel companies in the United Arab Emirates for their performance marketing requirements. Campaigns will be run for markets the world over for travel bookings for Dubai.