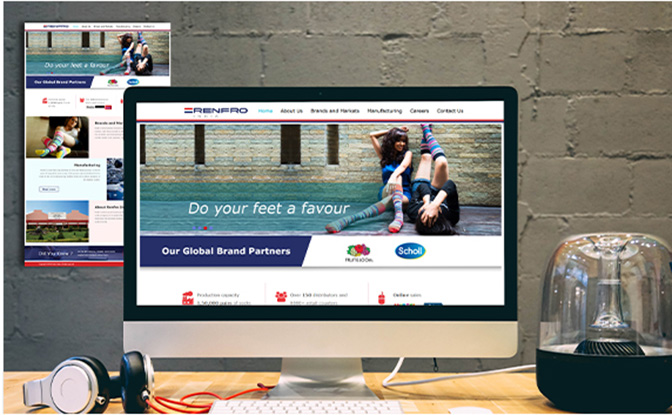 Our web development
Our team is familiar with and experienced in the majority of the well-know web technologies such as custom HTML, custom PHP/My SQL, WordPress, OpenCart, Magento, Shopify et al. Therefore, when it comes to web development, which is done post the content writing and design of the site, we first ensure that we choose the appropriate web technology, keeping in mind both the web trends and your type of website. We ensure the front-end development (whether done using custom HTML development or through WordPress) is error-free and conforms to web standards. Our websites are responsive across major devices and - importantly - optimized to download fast.
We build every type of website. The most common website projects are corporate sites, brand sites, product websites and e-commerce sites. We also build web portals, intranets, blogs and other types of specialty sites.
We understand what it takes to build websites because our management team has prior experience in the Internet industry, where they built sites foremail, news, search, chat, shopping and other services that drew in millions of users.
Our websites draw our users love, meet web standards and make a business impact.