Creative work
A picture is worth a thousand words. The images here are not necessarily a collection of our best work, though they do
include some very visually appealing material. Rather, this portfolio is to give an idea of our diverse activities.
Education
Rich experience in handling a wide and diverse set of education clients has resulted in best practices for brand-building, admissions enquiries and franchisee enquiries. Our creative work here reflects this.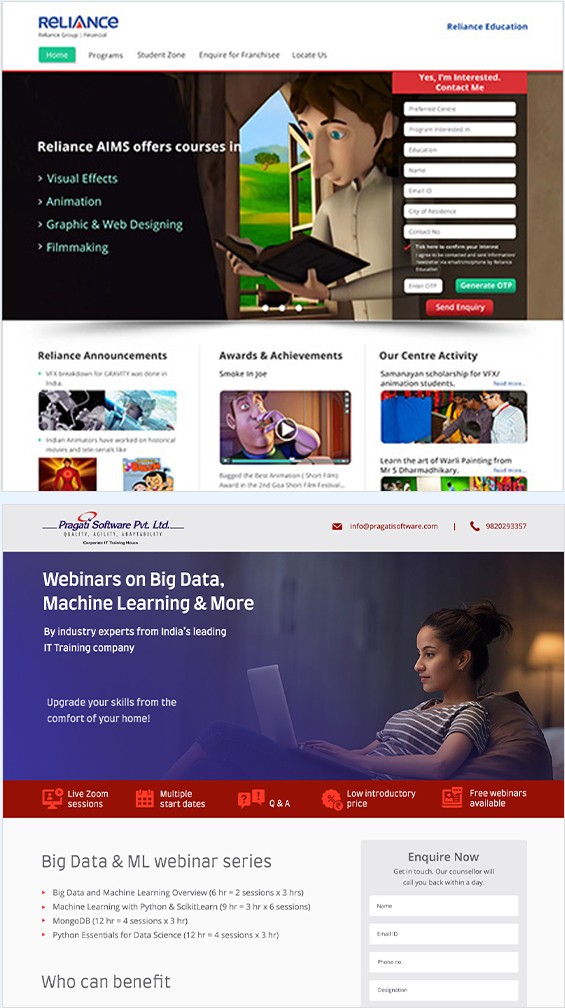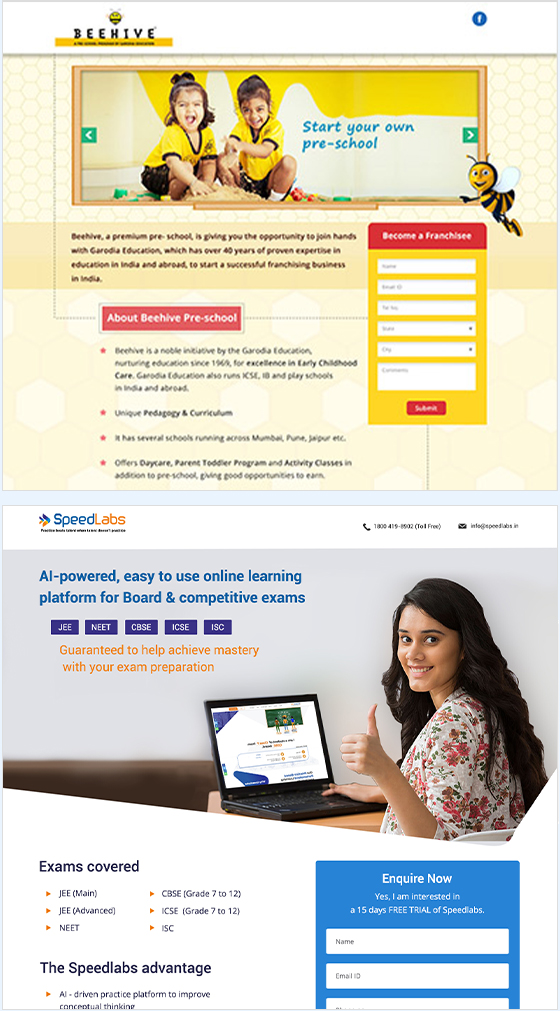 Amplifon India
We are proud to partner the world leader in hearing care as it makes inroads in one of the largest markets viz. India. Our creative work involves making ongoing additions and improvements, especially to help improve lead generation.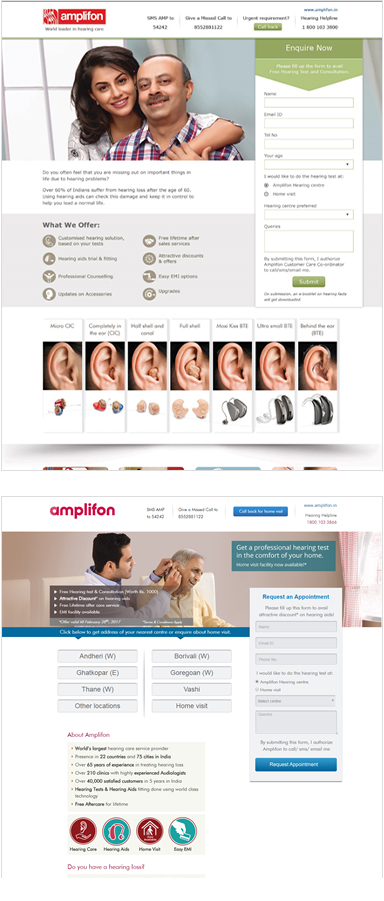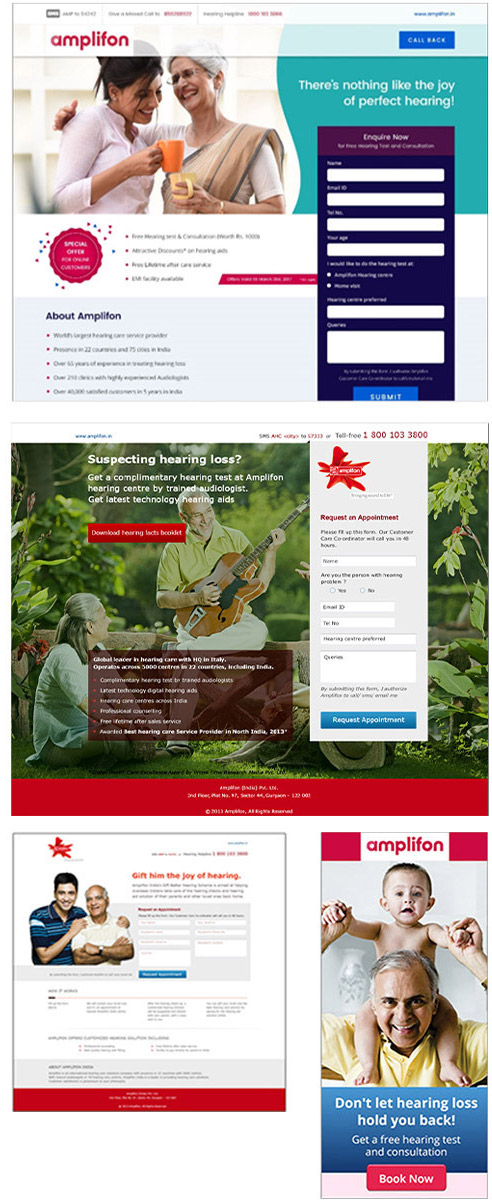 Gamification
How does one make an uninteresting product category more "involving" for the consumer? And in a super-competitive industry, how does one differentiate one's brand from others? Presenting SBI Life Insurance's retirement planner as a game for the insurance advisor to play with the insurance prospect, was Interskale's solution.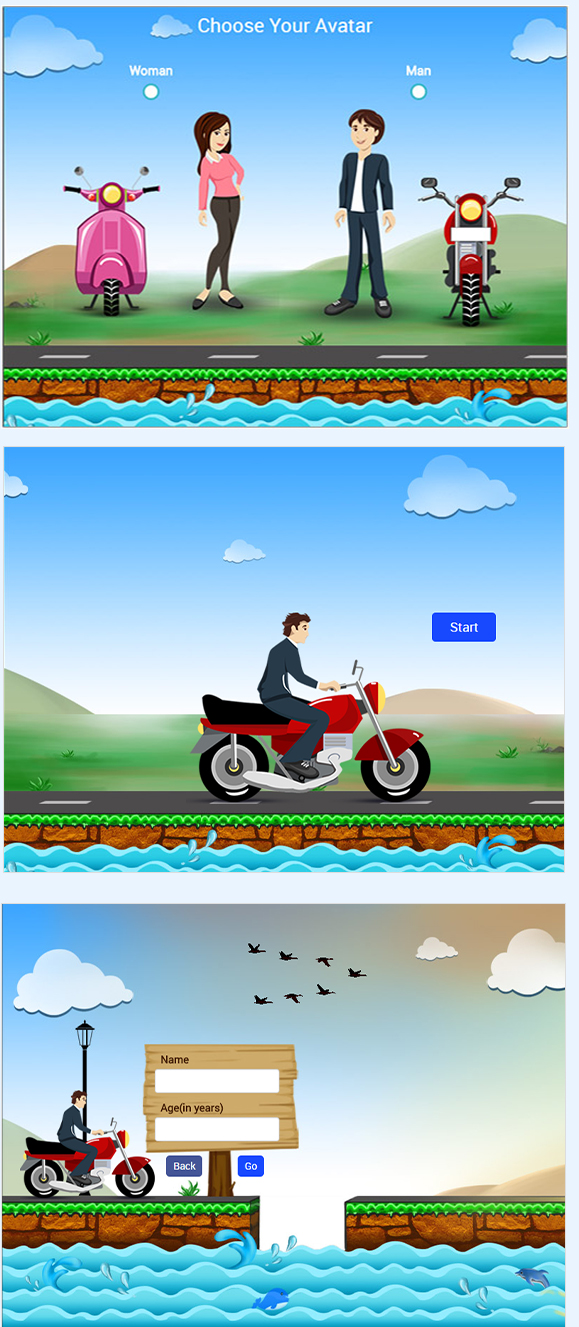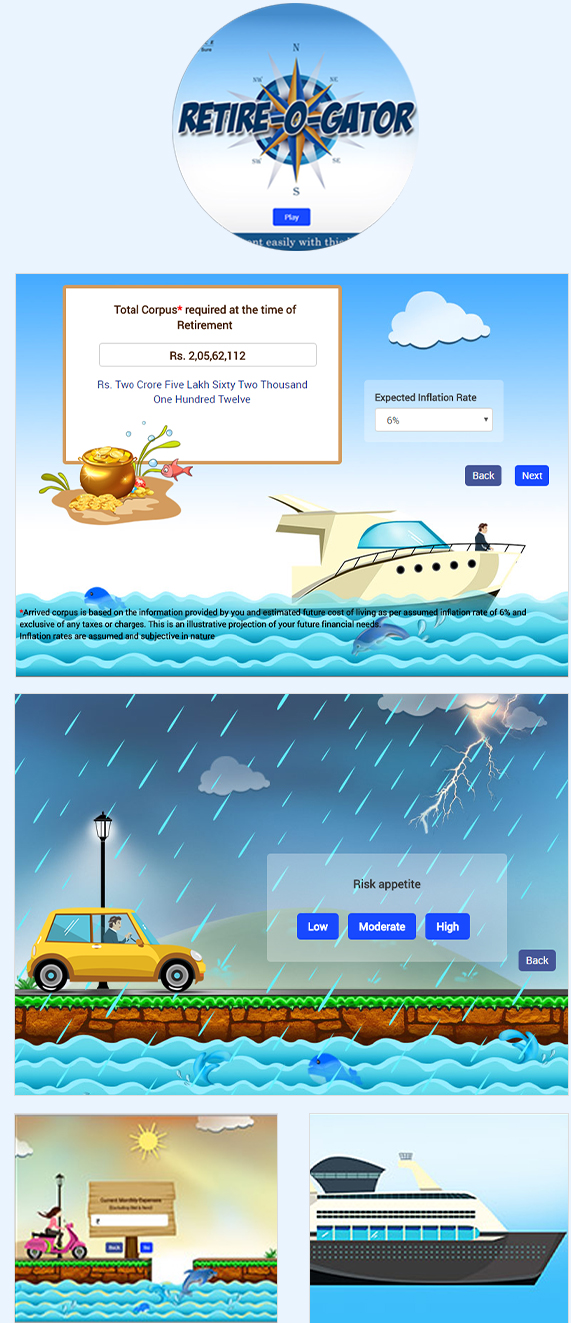 E-commerce
From custom development to the use of diverse technology platforms, like Magento, Shopify, WooCommerce, Prestashop & VirtueMart, our team does it all. Add to it beautiful visual designs and expertise in driving traffic and getting conversions, and you have a partner you can bank on for every online aspect of your e-commerce business.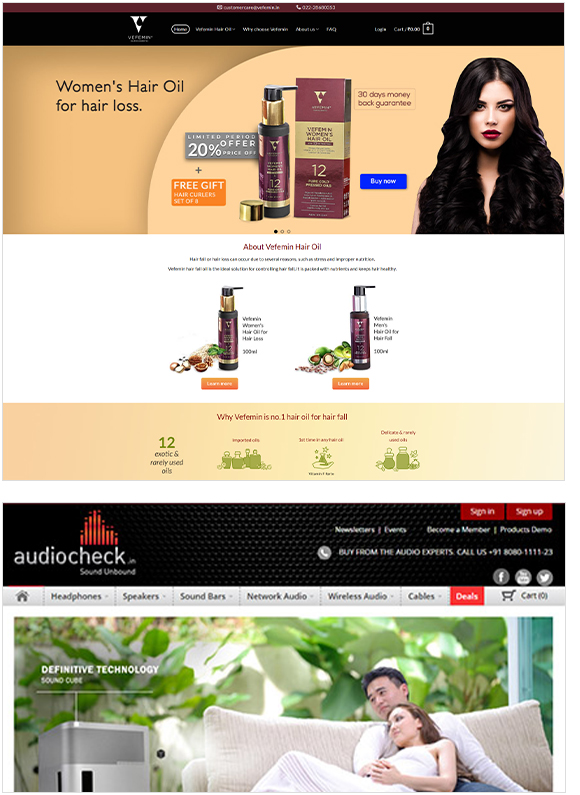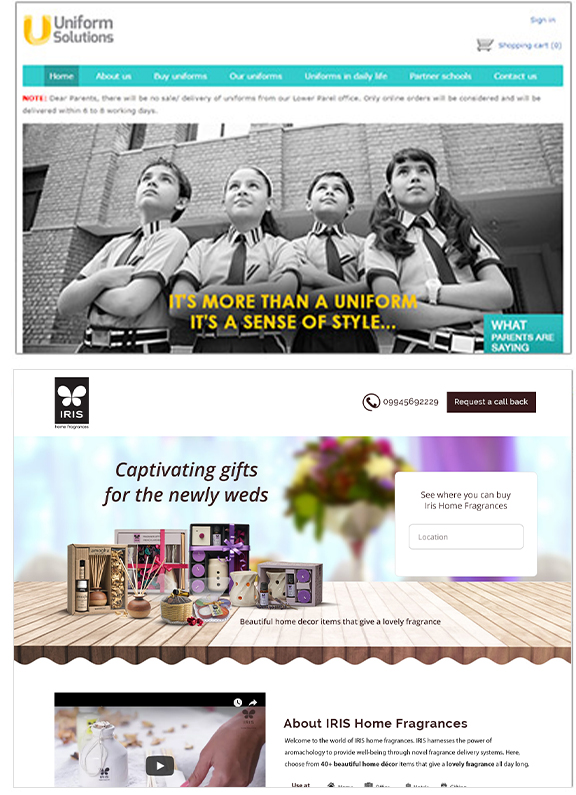 Landing Pages
We create impactful landing pages to generate the maximum
possible leads from the ad campaigns which we run.


Social Media
Here are a few interesting Facebook posts that we have created.



Logos
We create visually stunning, meaningful logos that get your brand noticed and get you favourable comments. Take a look at some of the logos designed by us.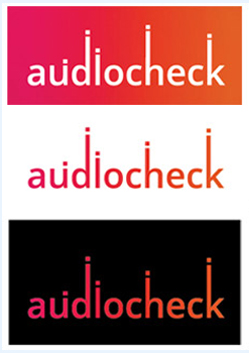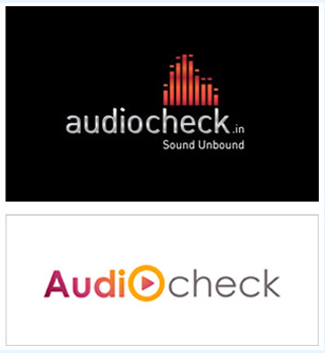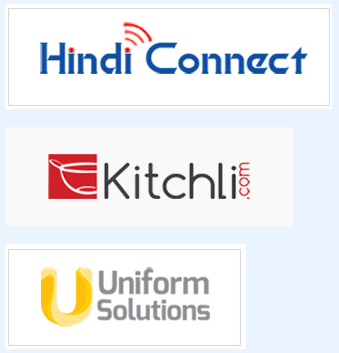 Other work
We create visual designs that are astutely conceptualized and beautiful,
to create a favourable impact for your brand.