Tea Trails
Enabling market expansion of a retail chain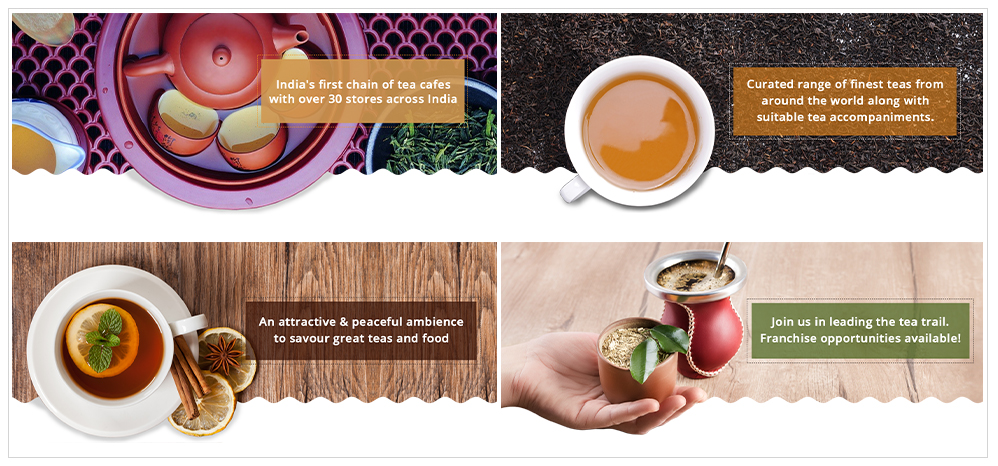 Background
Tea Trails is a restaurant café chain. They came to us looking for a ramp-up in the number of cafes in operation. They were then present in only a few leading cities in India.
What we did
We revamped the company website. You may take a look at the revamped website here. We added content and made the website visually attractive, in line with what was required for a food services brand. You can learn more about this website work here.
We implemented SEO on the website.
We created and ran online campaigns on Google Search, Google Display Network and Facebook Ads. Innovative targeting was used to increase the advertising foorprint.
An effective landing page was created.
The leads were shared location-wise with the client's all-India team - through Interskale's Lead Management System.
SMS alerts for the leads were sent to the client's team.
We introduced campaigns not just for franchisees but also for master franchisees.
Results
As a result of the continuous innovation in the campaigns and our brand building efforts through the website, the number of leads generated increased from 5/day on month 1 to 15/day in later months, while the ad cost per lead decreased.
Interskale's lead management system was chosen as the lead follow-up tool for all leads of Tea Trails, both online and offline leads.
We received compliments from the client for our work.

Tea Trails franchisee page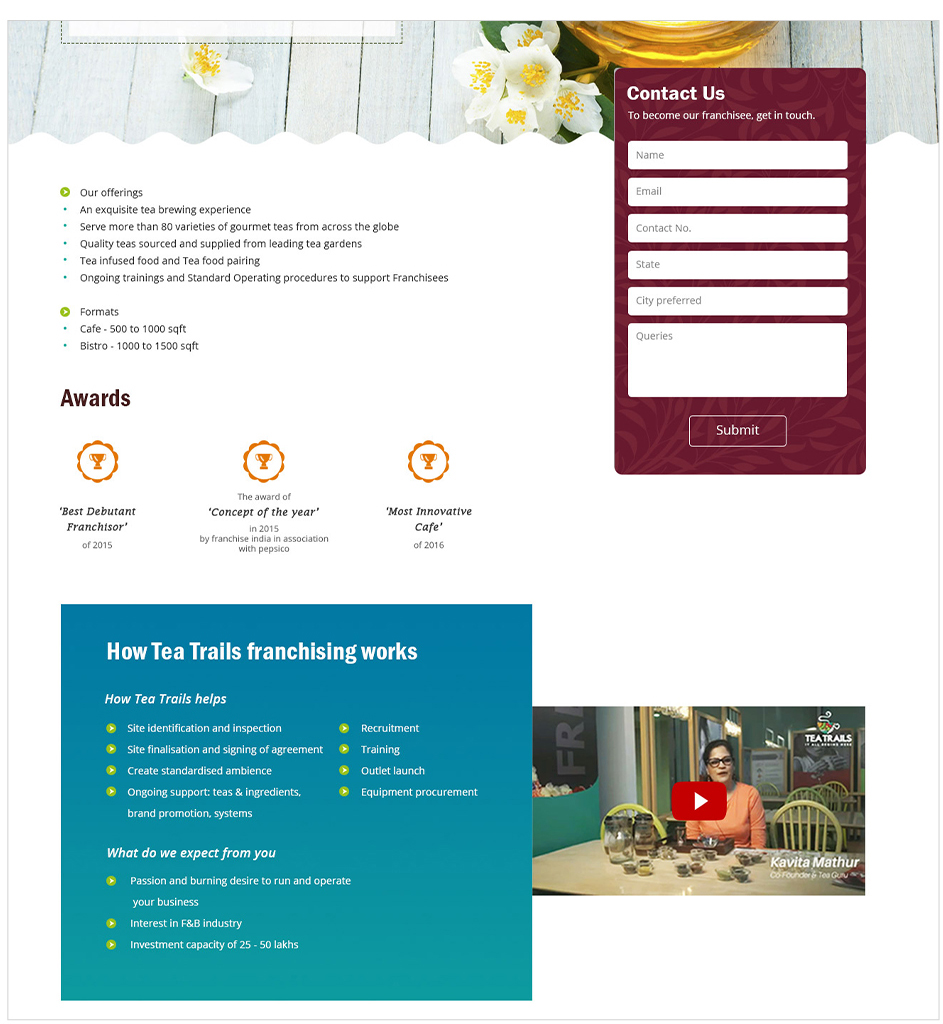 Cafe locator

Menu page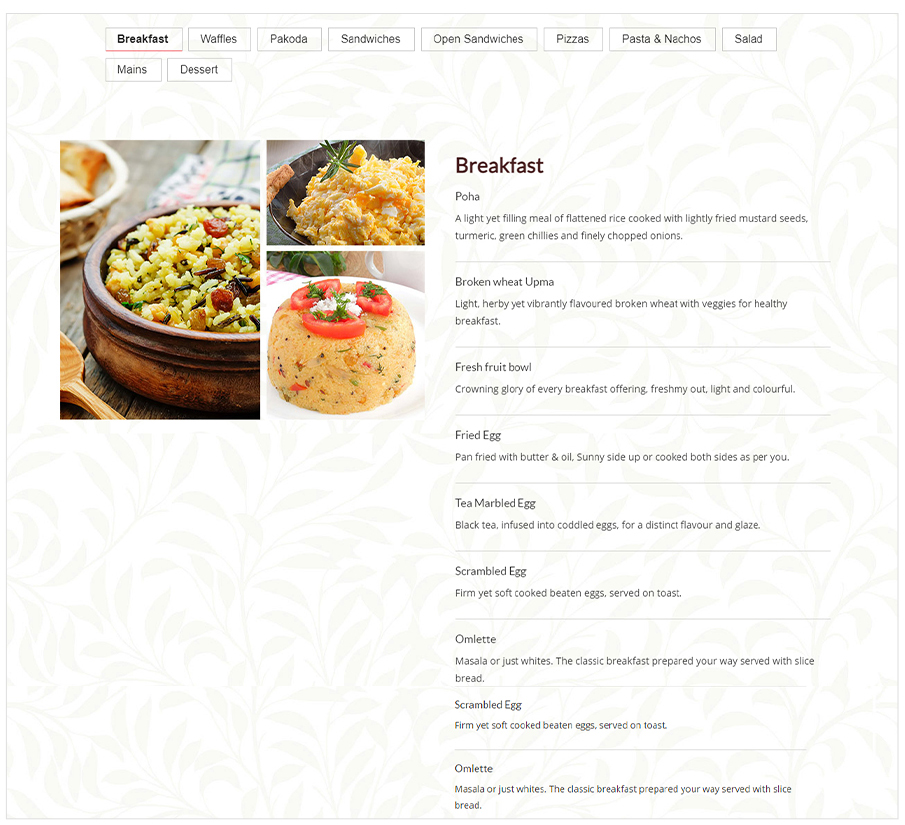 Google Display Network ad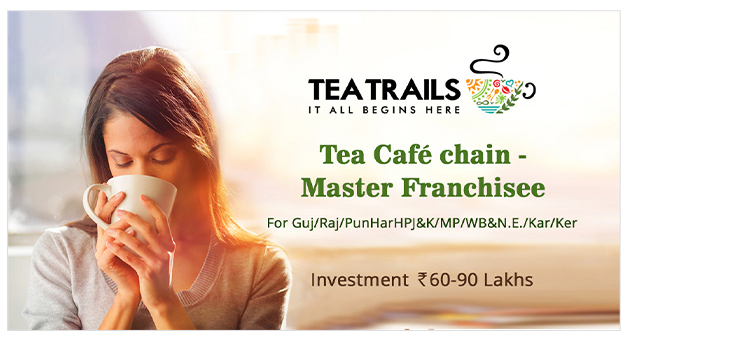 Search ads